Red Sea Experience       90min
Start your treatment with a full body Dead Sea Salt scrub to remove black points and open the pores. Facial mud mask and hand & feet salt scrub. Followed by 50 min massage of your choice.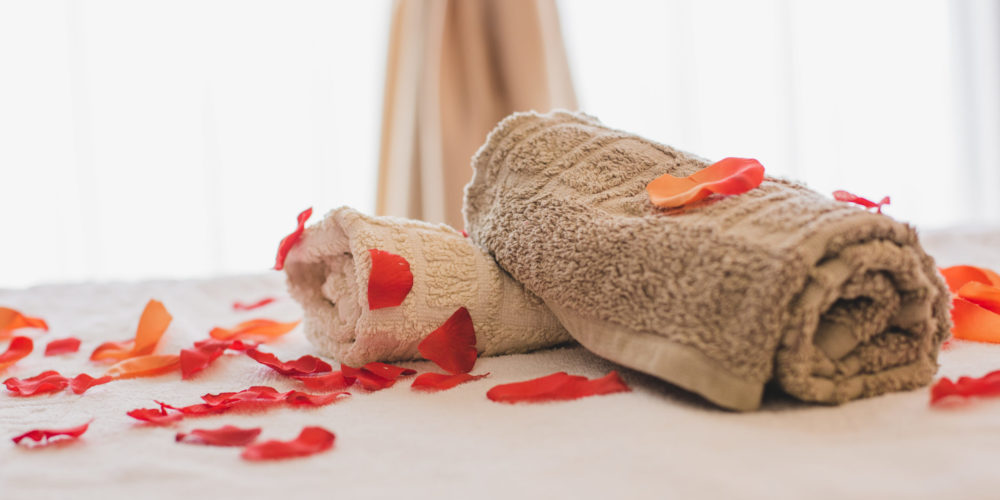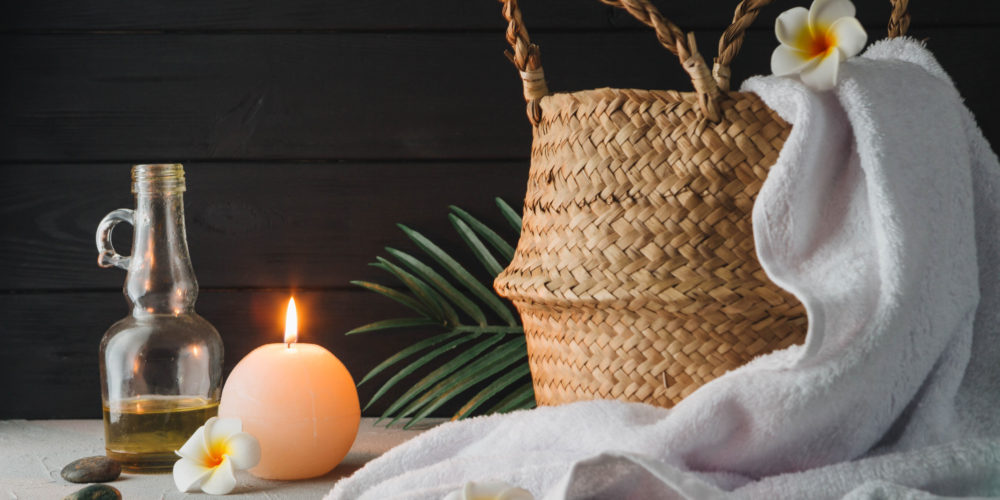 Egyptian Hammam    75min
Full body mud mask and face mud mask followed by 40 min back massage.
Turkish Hammam    90min
Enjoy the Turkish bath and its unique ritual on the marble bed in our Turkish bath. A glove scrub with Moroccan soap will remove dead skin cells. The brush in a cloud of foam and a facial chocolate mask will leave your skin feeling soft and invigorated. Followed by 40 min back massage.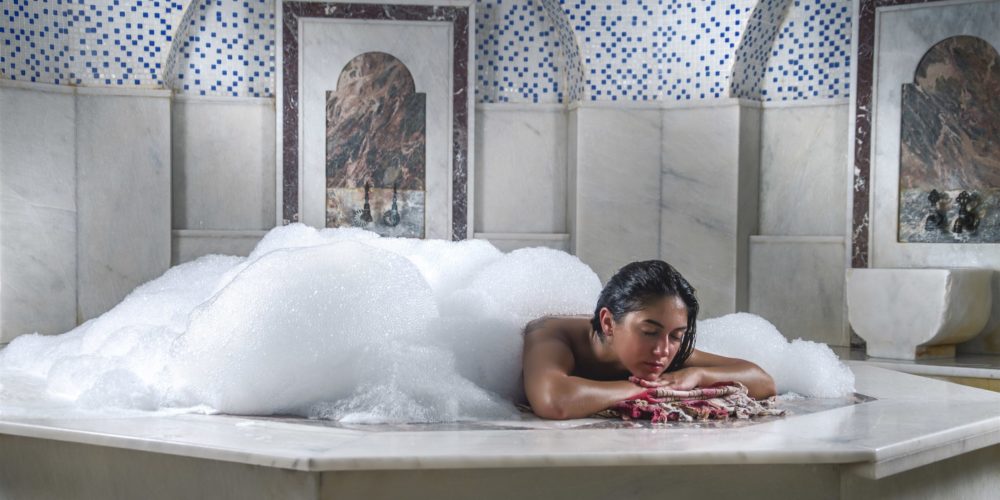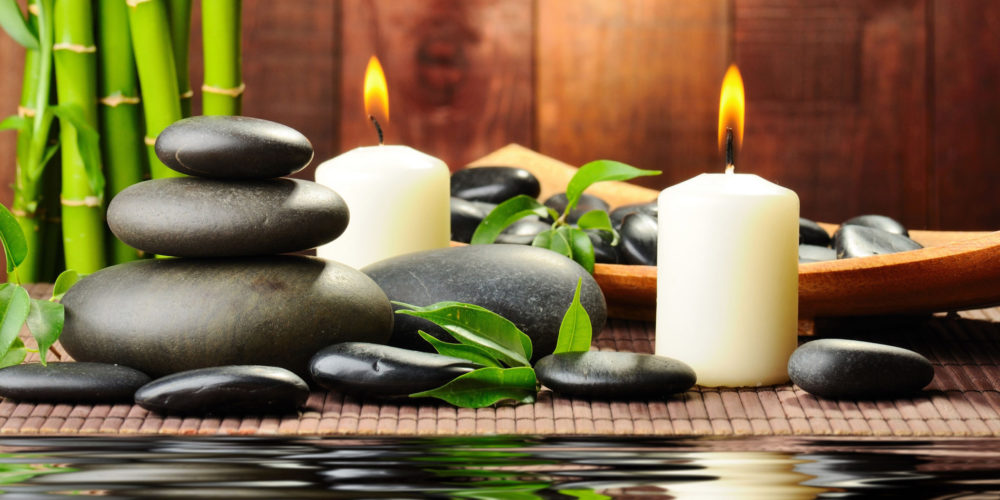 Ocean Spa   50min
Ocean Spa is a program that include candles made from palm wax and aromatic oil (blackberry, mango, patchouli…) that melt to become warm and liquid and then glide in all body.
Aromatherapy Massage   50min
Enhance your massage experience with the therapeutic benefits of Aromatherapy oils, affecting your mind, body and spirit. With light to medium pressure, this massage will leave you feeling relaxed and renewed.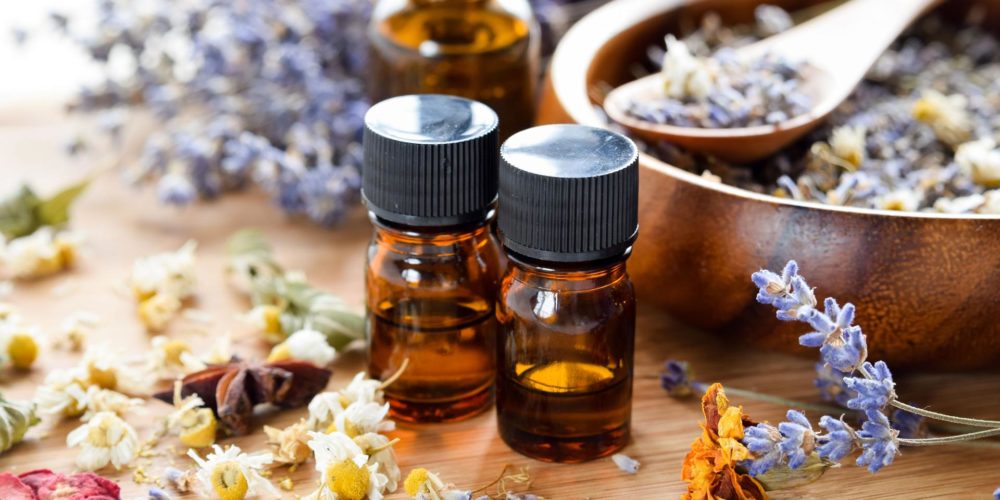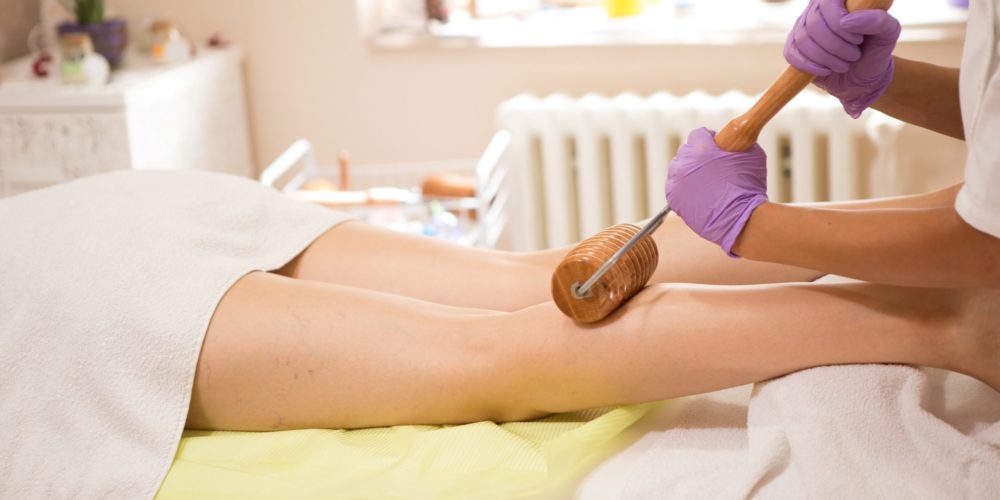 Lymphatic Massage   50min
A moderated massage enhancing circulation and regulating water retention and remove swelling. Gentle strokes in the direction of the drains build up the general performance of the immune system and help getting rid of toxins and free radicals.
Shiatsu Massage  55min
Experience the ancient form of Shiatsu pressure point massage as it unblocks the energy meridians of your body and helps restore balance and energy flow throughout
the body.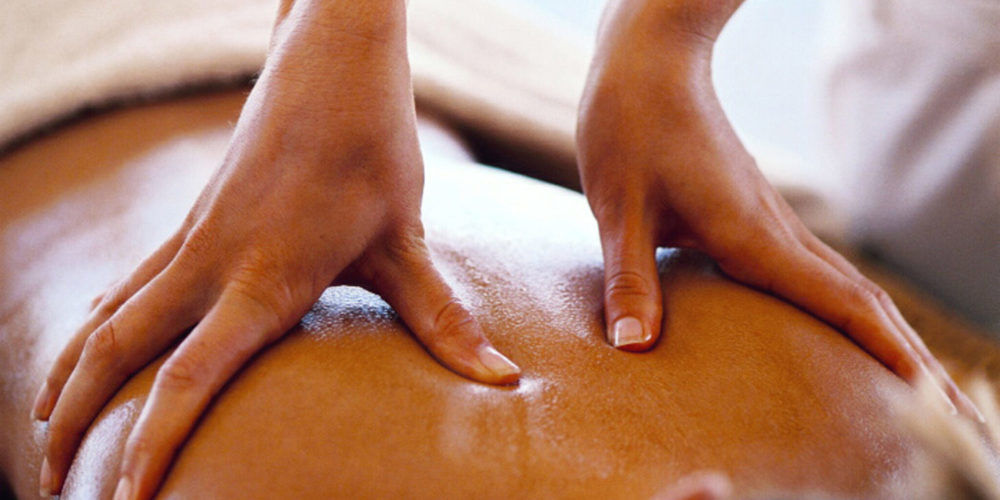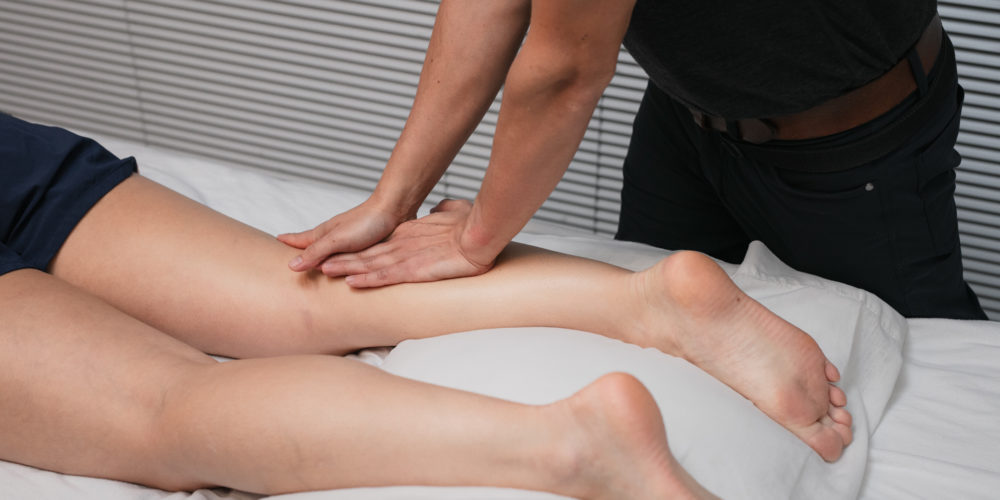 Sport Massage  50min
This is the perfect deep massage for busy people and sports enthusiasts, using firm pressure and friction it helps to relieve stiff, tight and fatigued muscles and joints, and releases tension, spasm and knots on the body.
Hot Stone Massage  50min
Deep massage treatment that uses hot volcanic stones, which are applied to specific points on the body to relax and eliminate toxins. During this sensorial experience, the volcanic stones conserve the heat and release their minerals to relief tension, giving way to deep relaxation.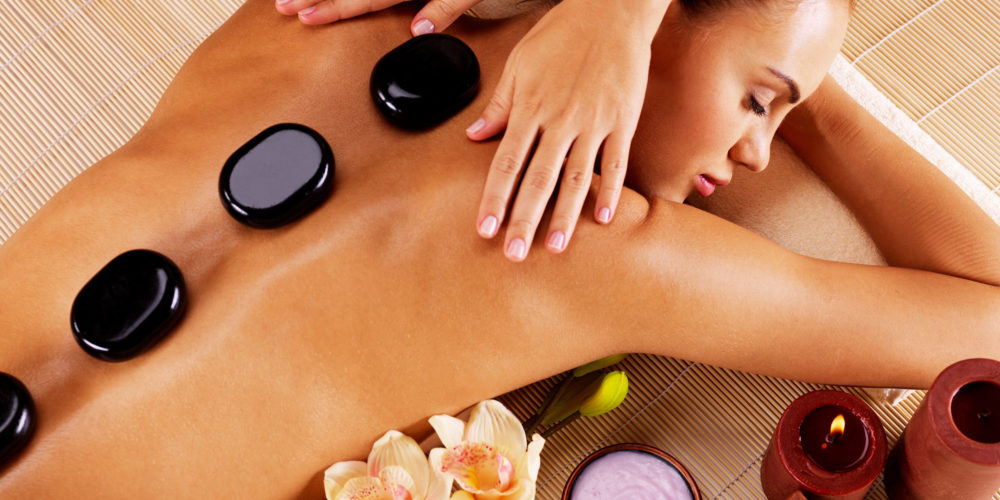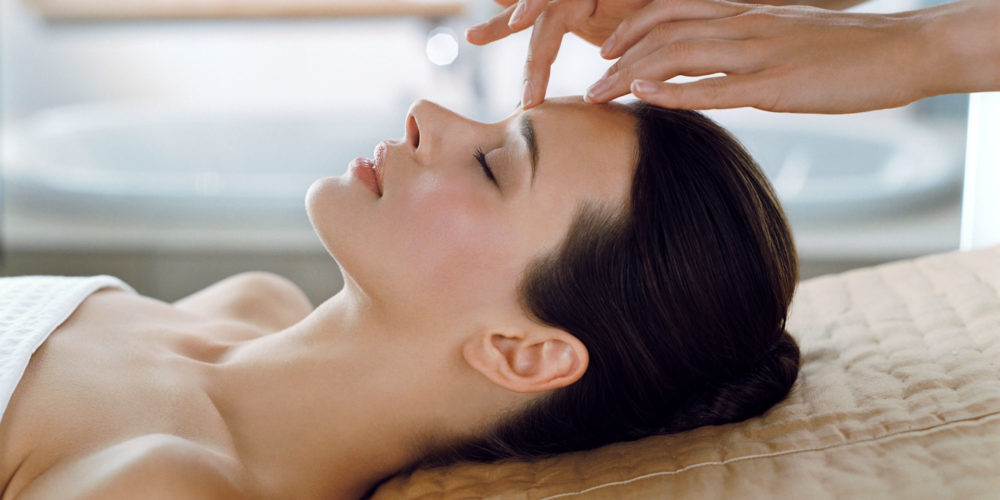 Head and Shoulder Massage  30min
An intensive back, neck, shoulder and head massage, that will help soothe tired aching muscles, relieve tension and promote relaxation.
Foot Reflexology Massage 30min
The foot is the mirror of the body. this stimulating foot treatment combines massage movements and pressure to specific reflex points located on your feet, increasing circulation and improving your general balance and wellbeing.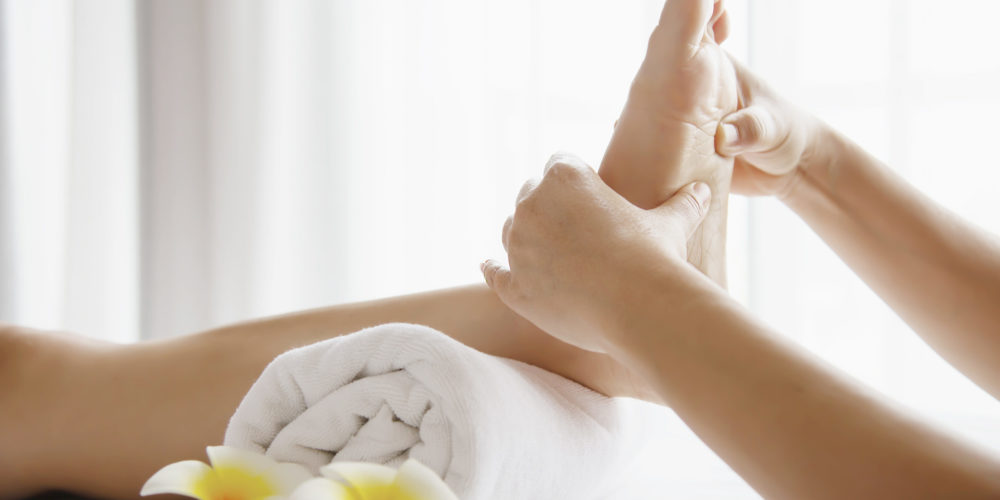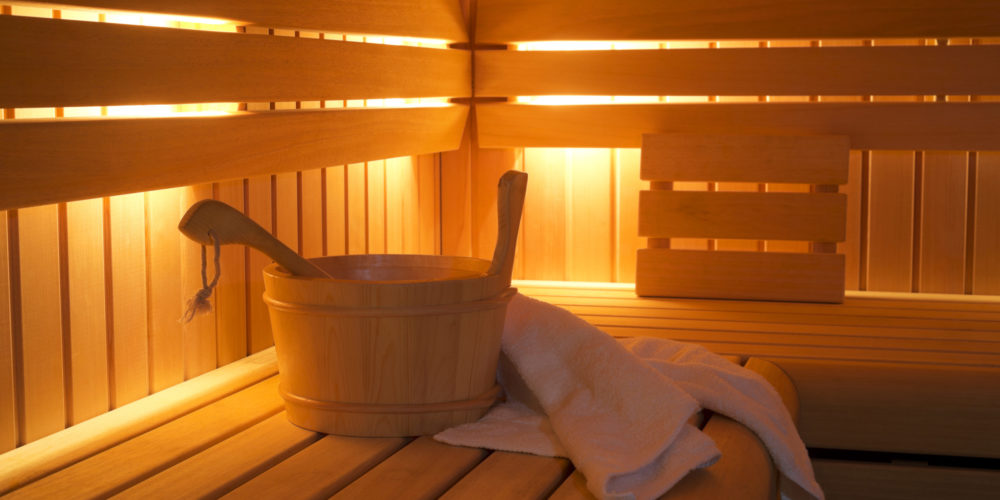 Steam, Sauna 30min
Stimulate blood & lymph circulation eliminate toxin from body.
Jacuzzi 50min
Perfect relief in and of session to rest with drink and refresh body & mind