Med Spa
is a spa, beauty and wellness with a full-service like (spa, salon and gym) offering an exclusive range of beauty and wellness treatments.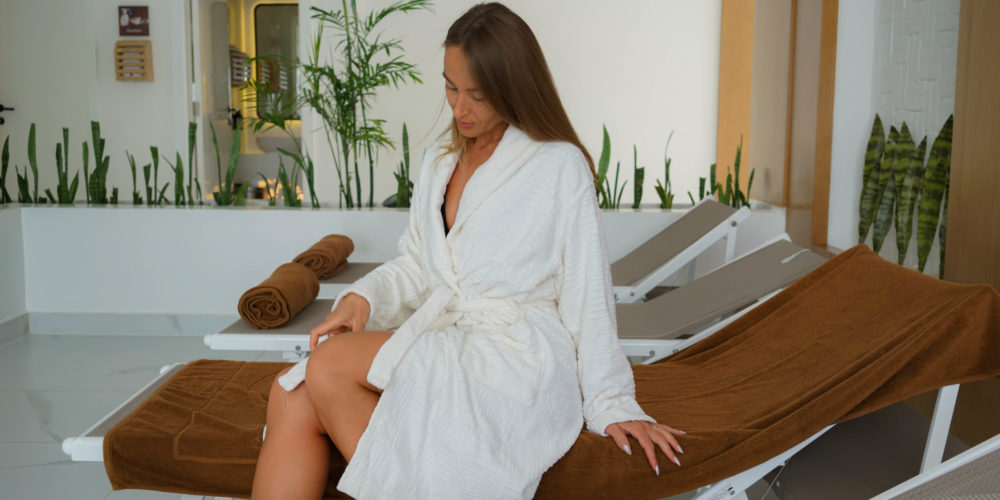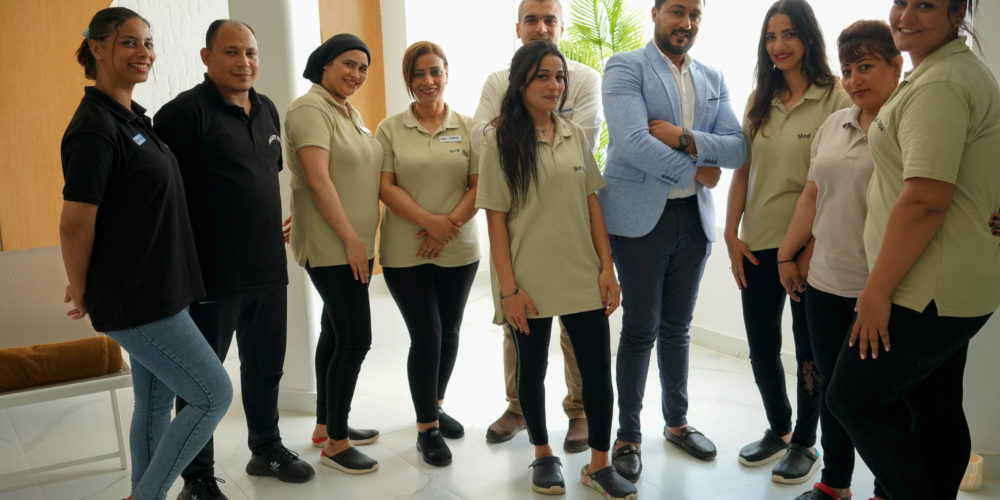 With many years of experience
in wellness, spa and beauty centers MedSpa become leading company with professional and excellent service provided in top hotels in Sharm El Sheikh.
Allow yourself unforgettable experience
in beautiful environment, instrumental sounds, and atmosphere filled by aromatic essences in on our variety locations.
We work with international high standards of design, professional behavior, treatments oils and materials that is chosen by qualified team.